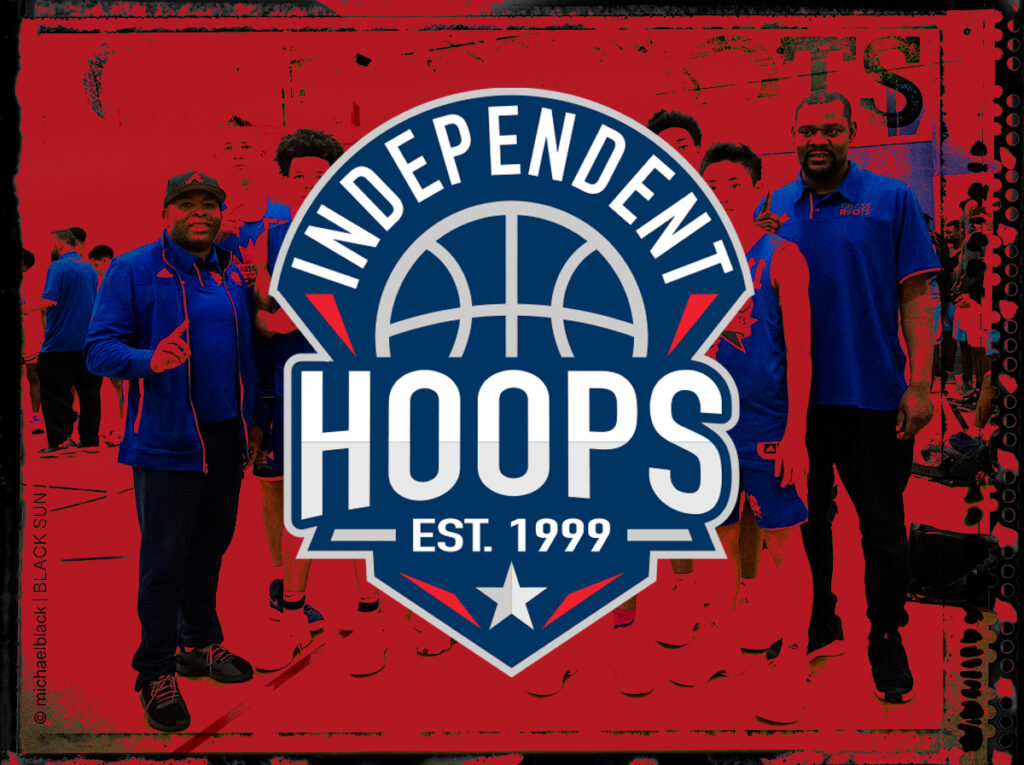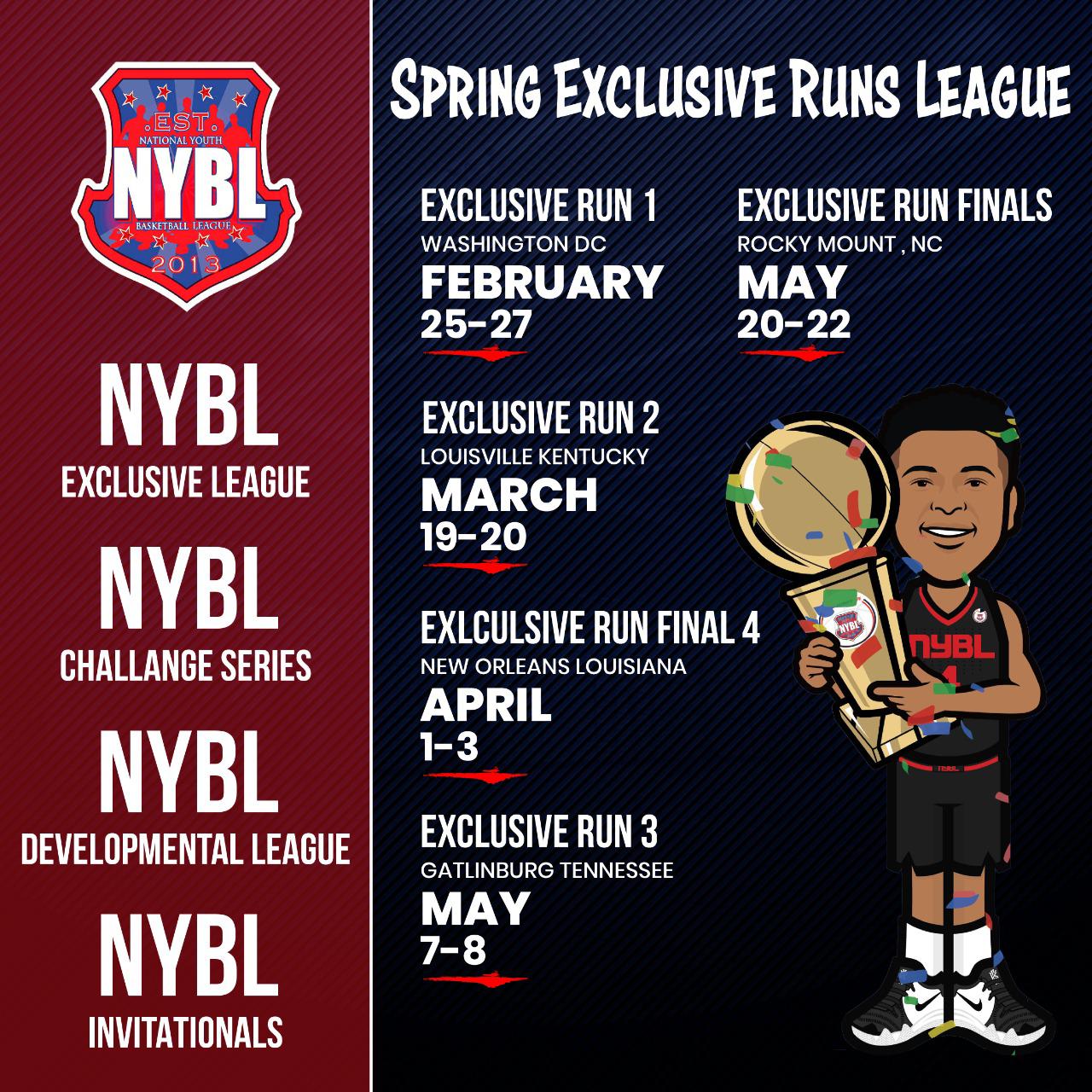 NYBL SPRING EXCLUSIVE RUNS LEAGUE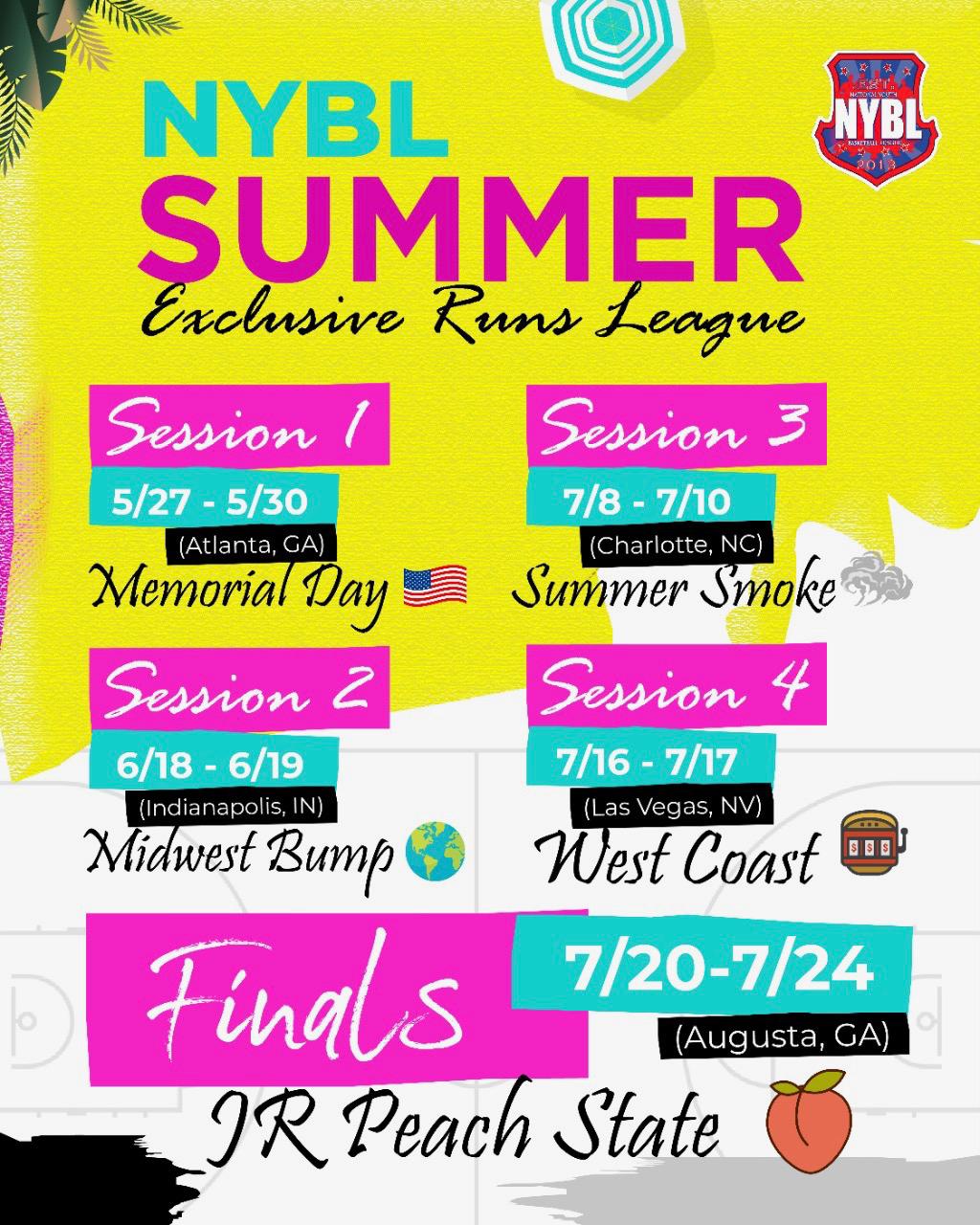 NYBL SUMMUR EXCLUSIVE RUNS LEAGUE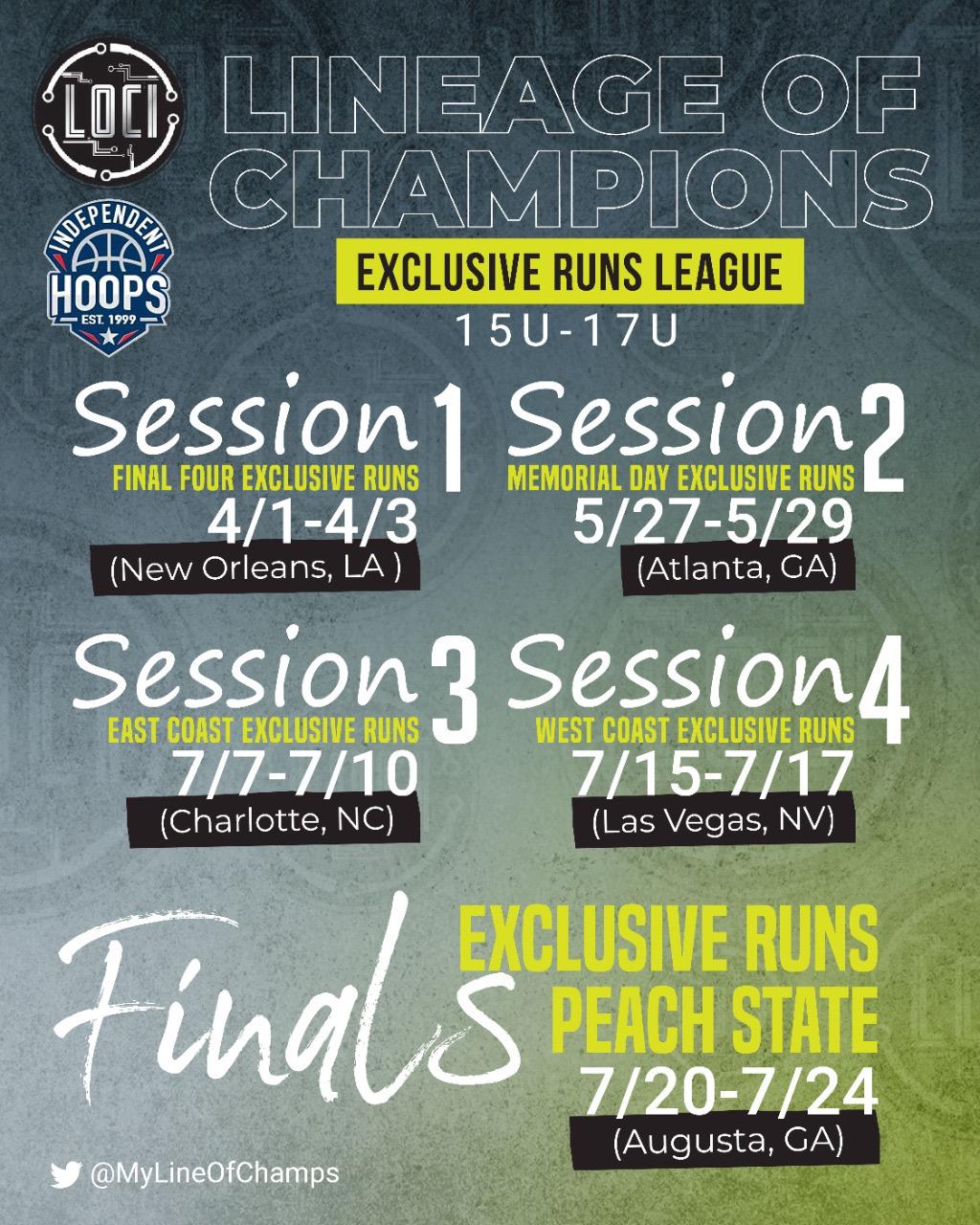 LOC High School Exclusive Runs League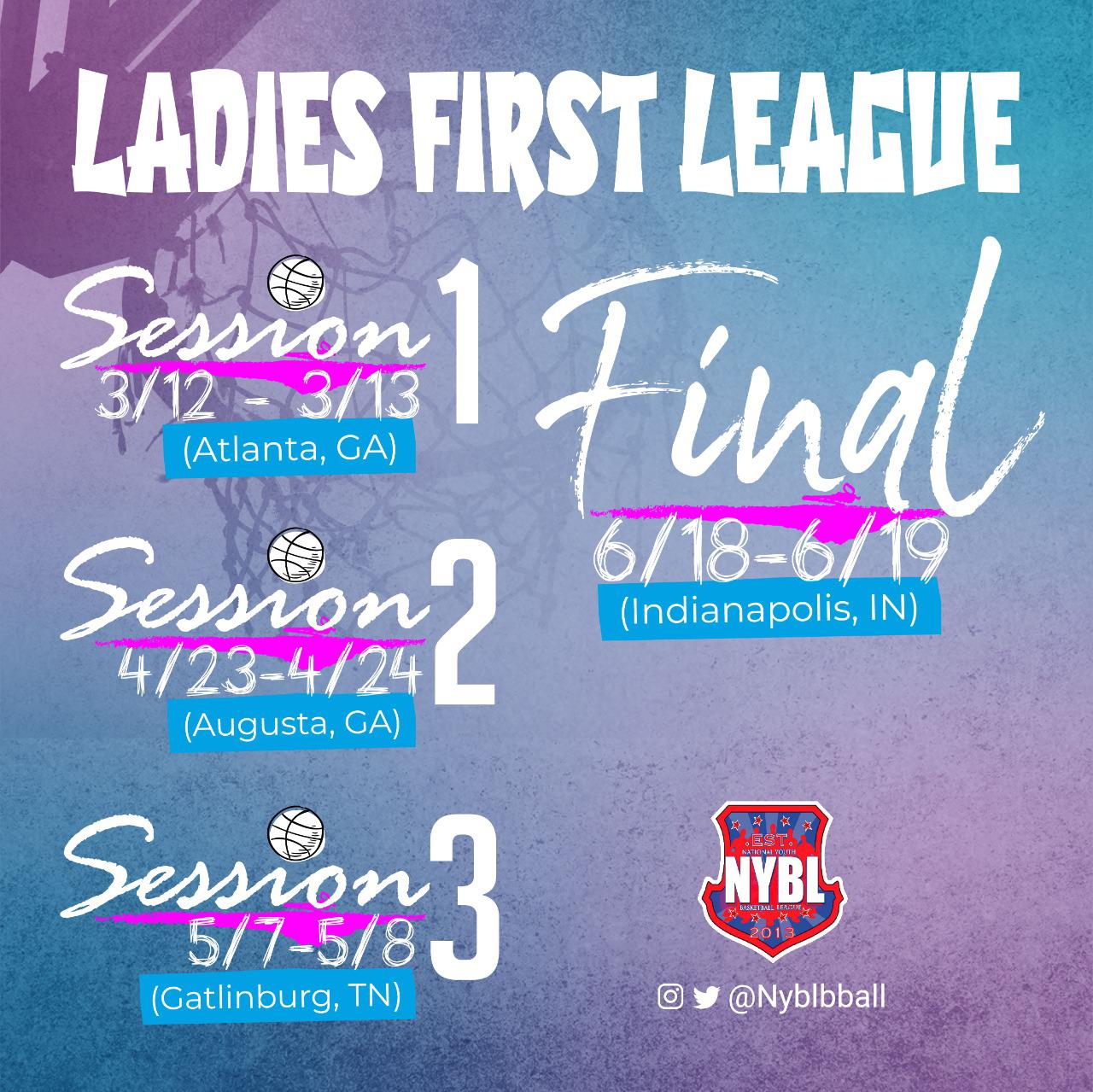 LADIES FIRST EXCLUSIVE RUNS LEAGUE
The nations top unsigned senior prospect is in no rush to make any immediate decisions regarding his basketball future. Eric Dailey Jr., a 6'8″ hybrid-forward at IMG Academy (Bradenton, FL) is currently ranked as the No. 37 overall prospect by ESPN. He currently holds offers from Power-Five programs that include Florida State, Michigan, Texas A&M,…
                            INDEPENDENT HOOPS present THE CSRA HIGH SCHOOL PREVIEW EDITION 2021-22 (PT 1) The start of the 2021-22 high school basketball regular season is only days away.  In this article we will look at the emerging players in the Central Savannah River…
Peach State Final Exam kicked off this weekend and it features teams from all over the country. The beautiful arena of USC Aiken is the host location for the 16's and 17's this weekend. Playing in front of college coaches and national scouts is what it's all about this time of year. If you were unable to catch…
Sunday was the final opportunity of this live period for prospects to showcase them-selfs. Energy and intensity in the gym was on high all day! Our staff knows all too how intriguing the games can be on a Sunday in a court tucked out the way. If you missed todays action, we have you covered….
All spring and summer young prospects across the country have been training for the July "NCAA Live Periods". The live periods are all about competing with your team in front of college coaches and national media outlets. This platform gives players a chance to create their own legacy. This weekend coaches from Maryland, Minnesota, Michigan…
The beautiful Augusta, GA is the host city of several great events each year including: The Masters, Nike's Peach Jam, and the Ironman 70.3 Augusta Triatholon. This weekend however, its all about the annual Peach State Showcase that is currently in it's 21st year. Non shoe-circuit teams from across the country have traveled in for…
READ MORE See All Our News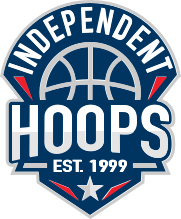 Alumni Success
Independent Hoops
We have seen many amazing players come through our program over the years. Get to see where they went!
Independent Hoops SOCIAL WALL
Instagram
Twitter
Facebook
National Youth Basketball League