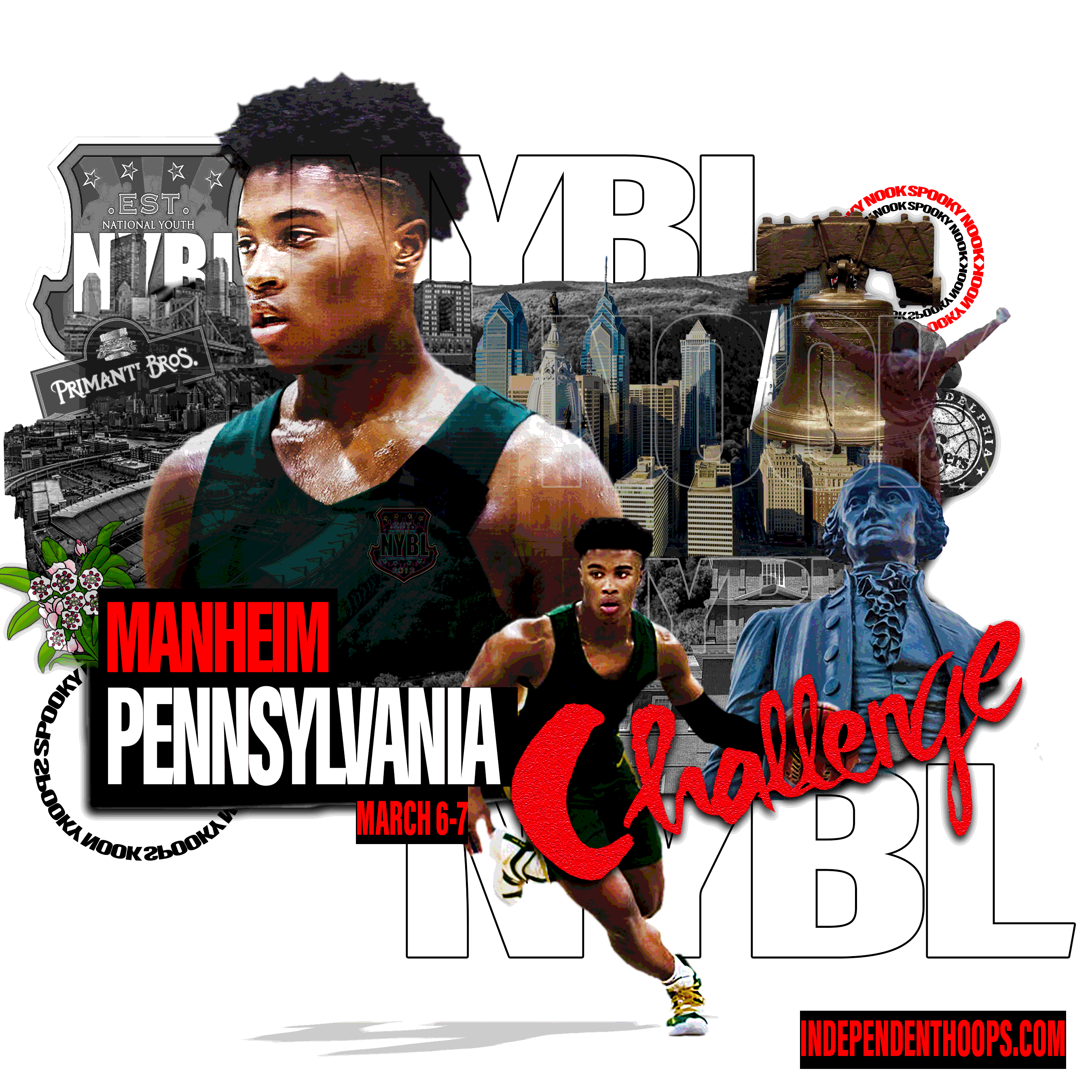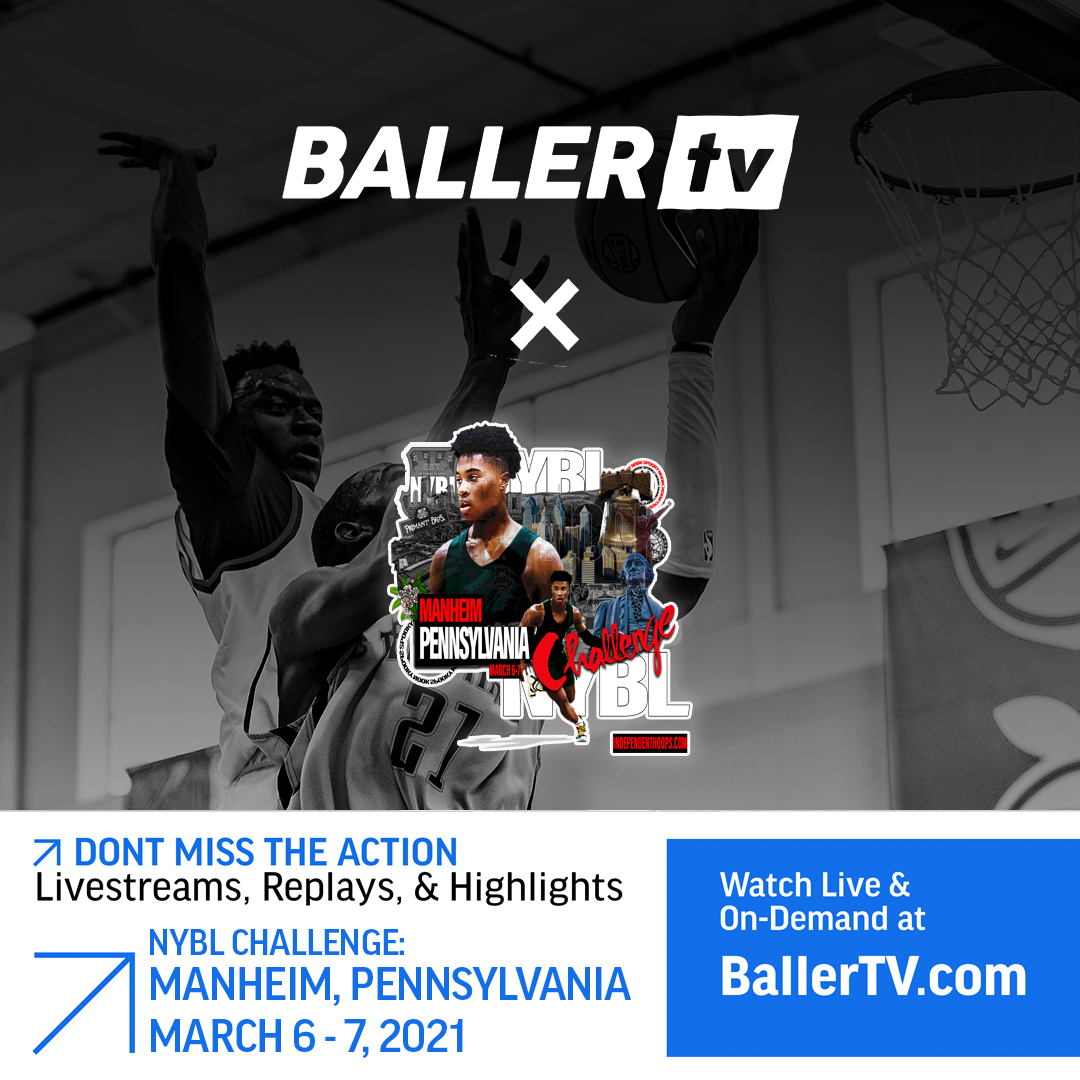 NYBL Challenge: Manheim, Pennsylvania
Spooky Nook, 75 Champ Blvd, Manheim, PA 17545
The NYBL is coming to Manheim, Pennsylvania on March 6-7, 2021! Compete against the TOP teams in the NATION and CHALLENGE your team to WIN!
Earn Your Points. Compete at the GLOBAL CHAMPIONSHIP in Orlando, Florida! Only the BEST of the BEST will make it. Will YOU?
DIVISION: 4th (2029) – 10th (2023)
TEAM REGISTRATION FEE: $400
AGE VERIFICATION: NYBL Teams MUST complete age verification through National Sports ID in order to meet eligibility requirements.
Click the link below to reserve your NYBL – Approved Hotel Accommodations. Team Check-In and Coach Meetings to be held at host hotels.
Please contact Hotels4Teams for assistance in booking your rooms.
Hotel4Teams General Office Hours:
24/7 Customer Support: 1-855-269-0825
New Reservations (1-8 rooms)
Mon-Fri, 8:30AM-5:00PM EST
1-888-717-6283
Group Reservations (9+ rooms)
Mon-Fri, 5:00AM-11:00 PM EST
1-855-979-9305
NEAREST AIRPORTS: Harrisburg International 20 miles, Wilmington Airport 54 Miles, Philadelphia international (PHL) 64 Miles
GENERAL ADMISSION: General Admission is available online only. Please click the link to purchase your tickets. NO CASH AVAILABLE AT THE DOOR.