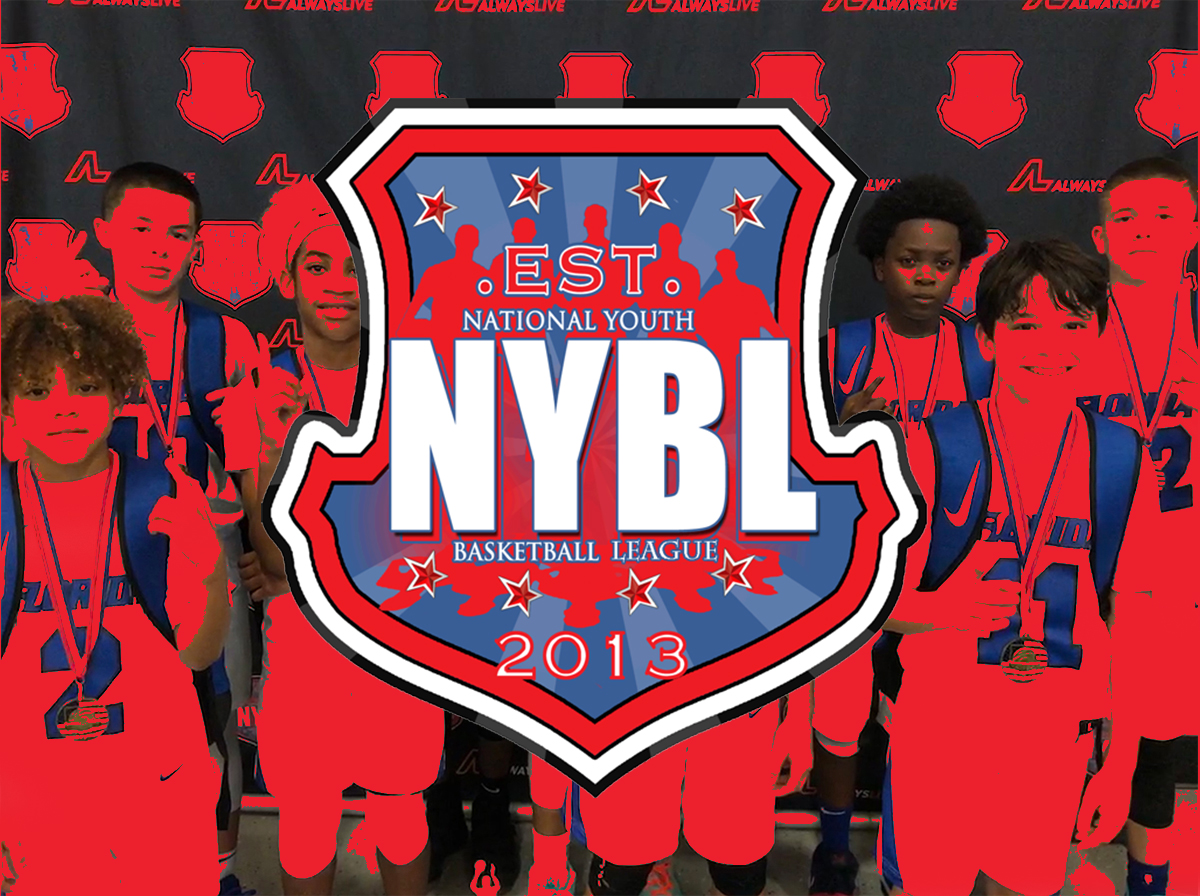 NYBL Challenge : Greensboro, NC
Greensboro, North Carolina
Challenge yourself in 2021! Choose your challenges, earn your point, compete at the NYBL Global Championships!
DIVISION: 4th (2029) – 10th (2023)
TEAM REGISTRATION FEE: $400
AGE VERIFICATION: NYBL Teams MUST complete age verification through National Sports ID in order to meet eligibility requirements.
Click the link below to reserve your Lineage of Champions – Approved Hotel Accommodations. Team Check-In and Coach Meetings to be held at host hotels.
Please contact Tournament Housing Services for assistance in booking your rooms.
THS General Office Hours/Directions:
Monday – Friday: 8:30 AM to 7:00 PM (ET)
Saturday: 8:30 AM to 5:00 PM (ET)
Sunday: Closed
LOCAL PHONE:
908-979-0928
TOLL FREE:
888-536-8326
NEAREST AIRPORTS: Greensboro, North Carolina Charlotte, North Carolina
GENERAL ADMISSION: General Admission is available online only. Please click the link to purchase your tickets. NO CASH AVAILABLE AT THE DOOR.