Names to Know – Battle of Best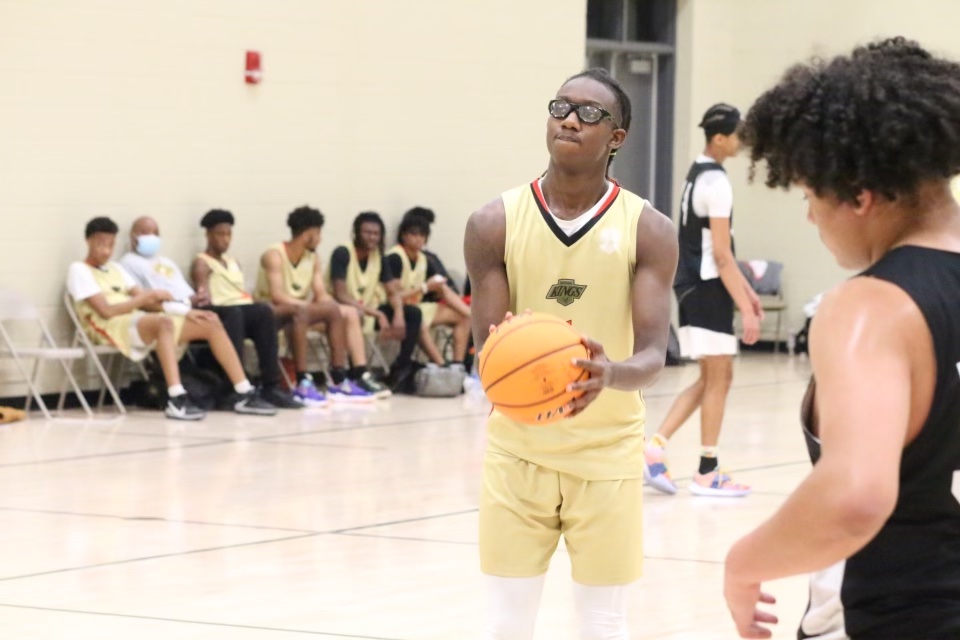 The Battle of the Best – GA Edition tipped off this weekend and as always there were plenty of talent in the building. Here we take a look at the Class of 2022 and the Class of 2023 players that should be surfacing on a lot of college coaches' recruiting boards.
James Nipper (Southern Kings) has been having his way the past two days. Nipper has a great "college-ready" frame which he using to advantage when attacking the rim. He has great athleticism, which combined with his size (6'4") and his motor, has made him very difficult to defend here at the Battle of Best.
Malik Handy (Team We It) can score and scores it often. He plays with a great stop and go pace and gets to his spots on the floor. He created his shot at will, got into the paint with ease, and he was always looking to score. So far, his shiftiness and handle have proved to be more than those at the Battle of Best can handle.
Octavious Smith (Team USC Davis) has been a "swish army knife" so far at the Battle of Best. He is a good frame, has good size (6'6"), and his MOTOR is always ticking. Smith is relentless on the glass and efficient in transition. He showed the ability to step out and shoot and has good face-up / driving skills.
2023 – Names to Know – Battle of Best
Chicale Ward (Juice All Stars) has been on fire this weekend at the Battle of Best. He has good skill for his size (6'6") which makes him a matchup problem. His understanding of the game and when to attack has impressed up, as well as his footwork while attacking the basket. He has been a true team player, but he has all tools to take over games. D1's will want to keep a close eye on this one.
Jalex Ewing (Shine Hoops Grinders) has been assaulting the rim this weekend at the Battle of Best. He has a good feel for the speed and pace of the game and never seems sped up. He is at his best when attacking but has showed the ability to knock down shots as well. When he gets in the paint, we advise all, DON'T JUMP!
Zy Grant (AugBBall) has his handle on a string and displayed all the characteristics of a a true lead guard. He has a great basketball IQ and makes others around him better. Zy has good speed and change of pace to go along with his good handle. He consistently broke down his defender and made a play for a teammate. If he gets any taller or shooting improves, you can expect him to be next D1 guard out of Augusta. "