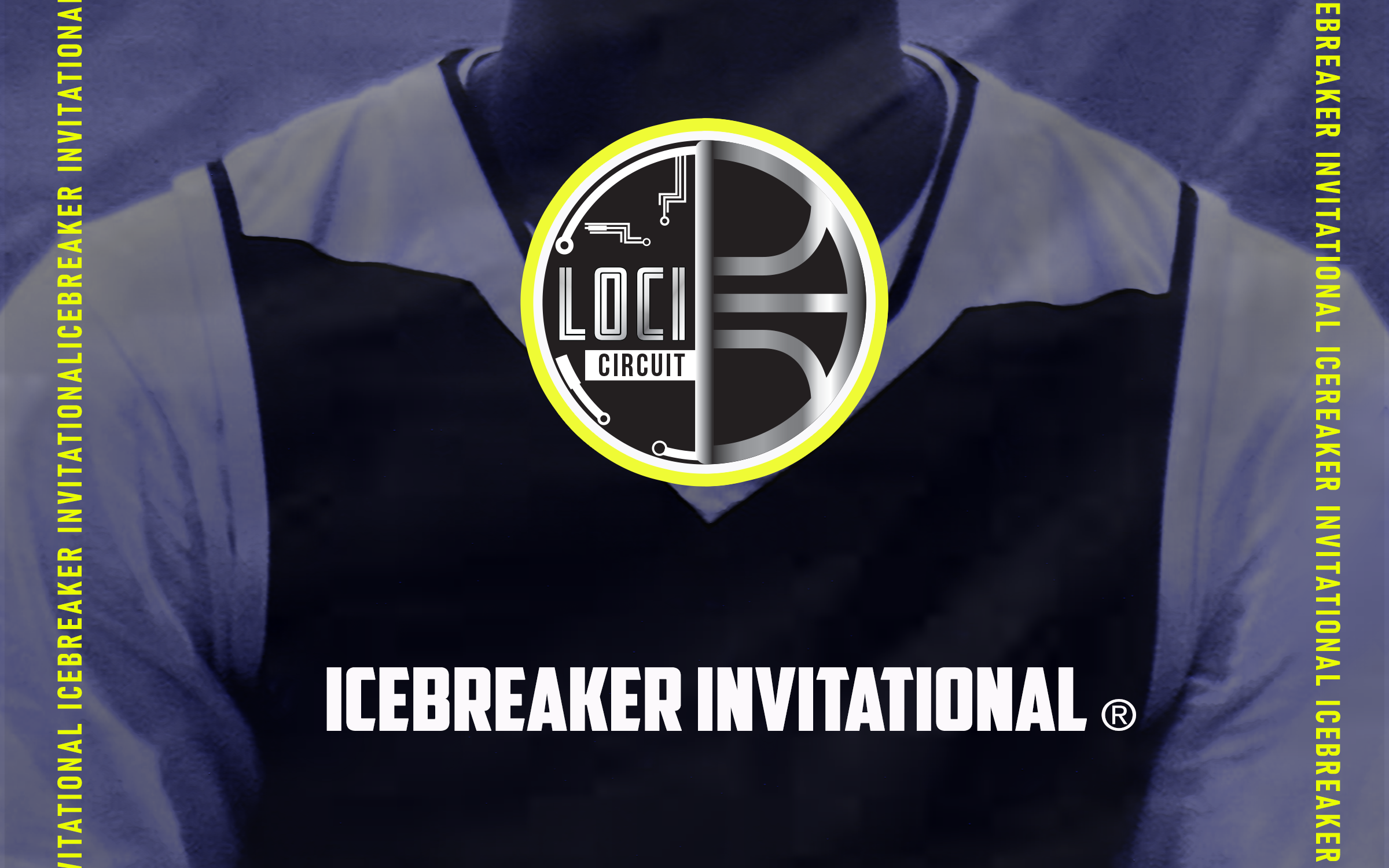 LOCI Icebreaker Invitational
March 26-28, 2021
Riverview Park, 100 Riverview Park Dr, North Augusta, SC 29841
Lineage of Champions is proud to bring you the 20th annual Icebreaker Invitational, coming to you March 26-28, 2021 in Augusta, Georgia! This premiere event offers top exposure, top competition and top facilities. Registration is limited. This event will sell out.
Division: 3rd (2030) – 8th (2025) 9th(2024)-11th(2022)
Event Fee: 3rd-8th $350, 9th-11th $425
Guaranteed Games: 3
Nearest Airports: Augusta, Georgia, Atlanta, Georgia, Charlotte, North Carolina.