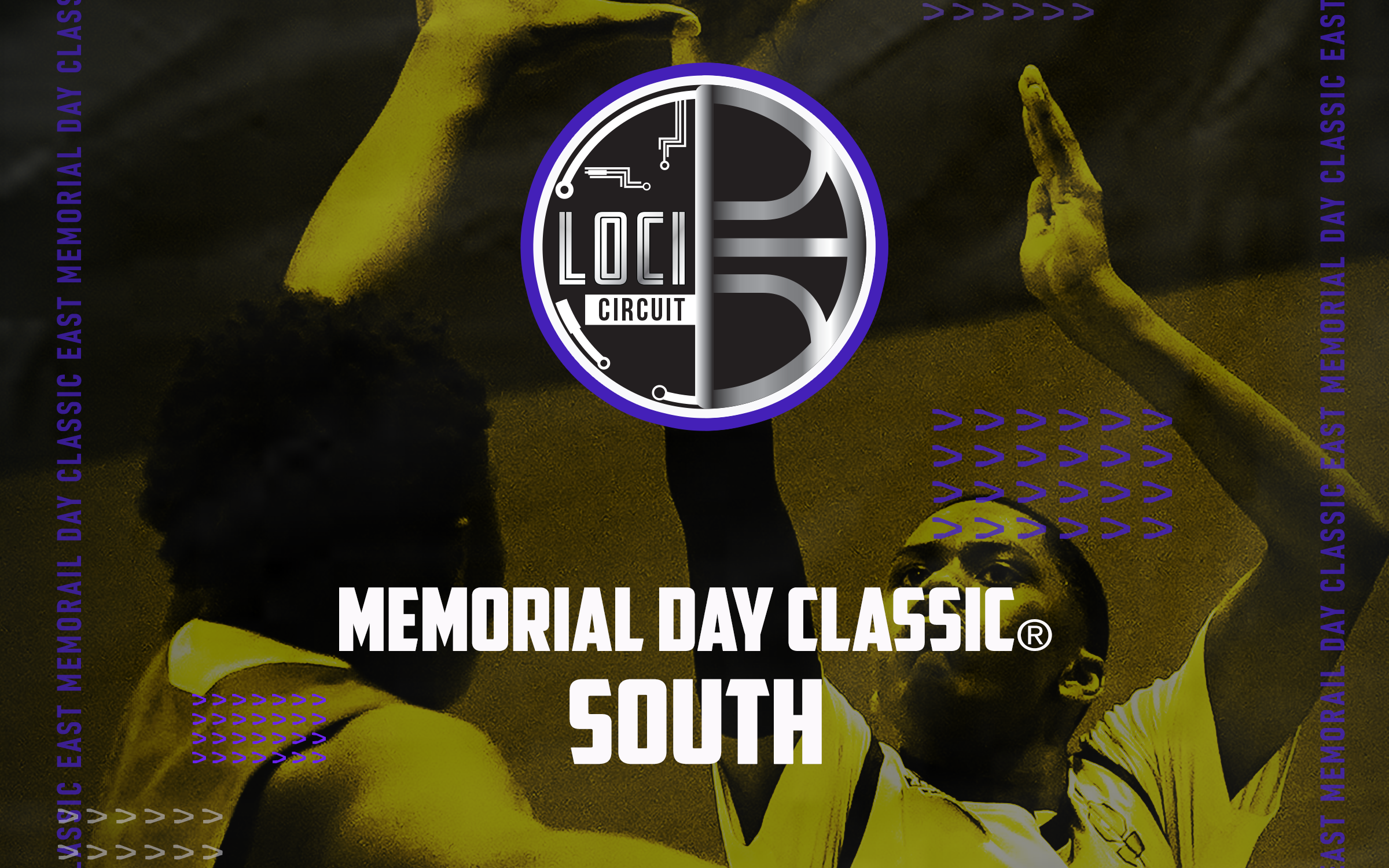 LOCI Memorial Day Classic South
May 29-31, 2021
Riverview Park Sports Center, North Augusta, South Carolina
The Memorial Day Classic – South is set for May 29-31 in beautiful Augusta, GA. This event will offer boy's travel teams an opportunity to compete against the region's best over the Memorial Day holiday weekend. The LOCI Memorial Day Classic will be one of the "hottest" events of the summer – Don't Miss Out!
Division: 9th (2024) - 11th (2022)
Event Fee: $400
Guaranteed Games: 3+
Nearest Airports: Nearest Airport: Augusta, Georgia, Atlanta, Georgia, Charlotte, North Carolina.