Jalexs Ewing Making A Name for Himself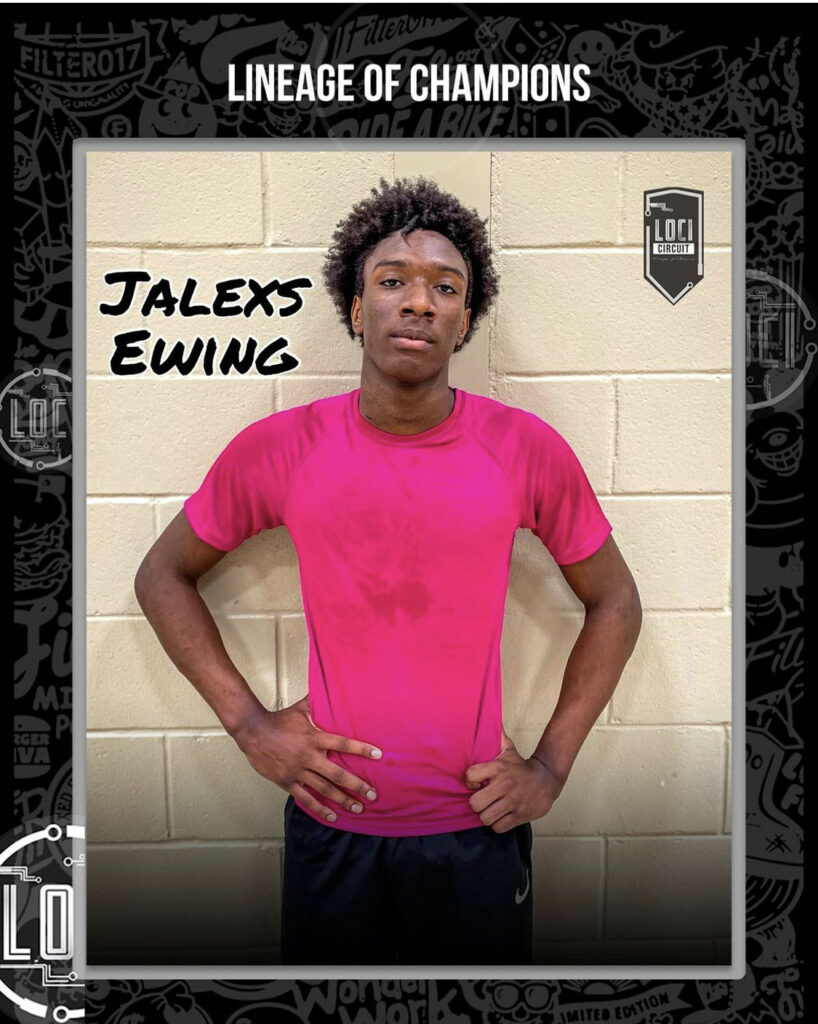 Jalexs Ewing (Guard) Shine Hoops Grinders was a no-brainer "top performer" at the Battle of Best Augusta. He put on a show with a highlight reel of monster dunks over the weekend. Ewing is explosive when attacking the rim and great in transition. He showed he can play on the ball and control the pace and create for others. He did hit some shots, but you could tell with his versatility and athleticism he was looking to ATTACK.
With Ewing being just a sophomore (2023), we expect his recruitment to really take off this summer. That's right you heard it here first, expect Jalexs Ewing, to be the talk of the LOC Hoops travel circuit this summer!! He should no doubt continue developing into a full-scholarship athlete at the next level. Coaches stay tuned to see how this young prospect continues to develop.
Follow Shine Hoops Grinders on IG: @The__grinders, and catch up with Jalexs Ewing on IG @Jay_ewi30